Book Signing Saturday in Owen Sound

If you're in the Owen Sound, Ontario, area on Saturday do come join the staff and me at Smith Books, Heritage Place Mall, from 1:00 to 4:00 p.m.
Both are receiving very good reviews, and make excellent Christmas gifts.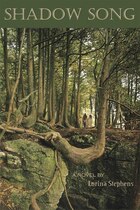 Hope to see you at Coles!