Five Rivers Authors' Upcoming Events.
Five Rivers' sibling authors, Nate and Alicia Hendley will be appearing in two separate Ontario locations Saturday, October 16.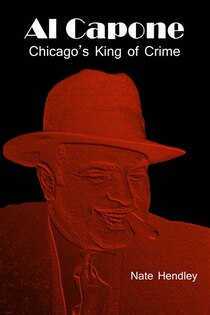 Nate Hendley, author of Al Capone: Chicago's King of Crime, will be signing books at Chapters, Festival Hall, 142 John Street, Toronto, Ontario, between 3:00 and 6:00 p.m. The book is a very human look at this icon of the gangster era.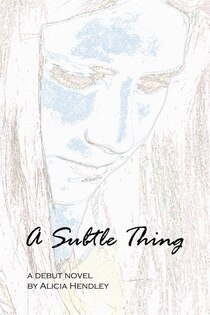 Alicia Hendley, author of A Subtle Thing, will appear between 1:00 and 4:00 p.m. at Chapters, 86 Fanshawe Park Road, London, Ontario, to sign copies of her debut novel. A Subtle Thing chronicles the dark and eventually triumphant journey of Beth, a young woman battling clinical depression.