Here we are; first Monday of 2015. Robert and I have been hard at it from the first bell of the year.
Robert's working on several manuscripts, a few of which are new offerings from Dave Duncan. I'm presently finalizing the layout for the third book in the Shakespeare for Slackers series, this one a weird and wonderful interpretation of Macbeth.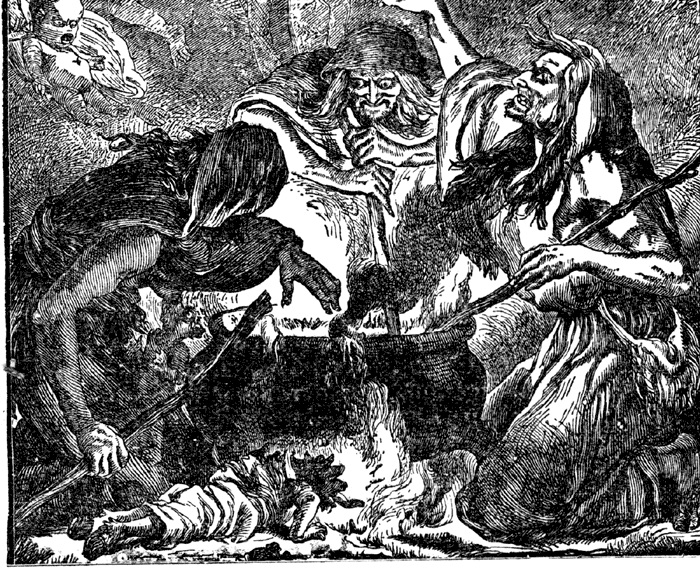 Later in the week I'll be reading a fascinating SF submission, finalize the last tweaks to the sixth novel in Ann Marston's Rune Blades of Celi series, Sword and Shadow, and then set to the layout of that.
Just as a tease, here's the cover fresh from the genius of Jeff Minkevics.
If there's time left in the week, I'll be turning my attention to Alicia Hendley's sequel, Type2.

Of course all that doesn't encompass the myriad details of daily work here at Five Rivers. So, busy week, my lovelies. Best get to it.